I4Y catalyzes innovative interventions, practices and policies to improve equity and well-being for youth locally and worldwide.
Oakland high school students present their Y-PLAN action research findings and proposals to build a healthier, more equitable and sustainable Oakland.
The contest is held by Berkeley's Labor Occupational Health Program (LOHP), which coordinates the California Partnership for Young Worker Health and Safety.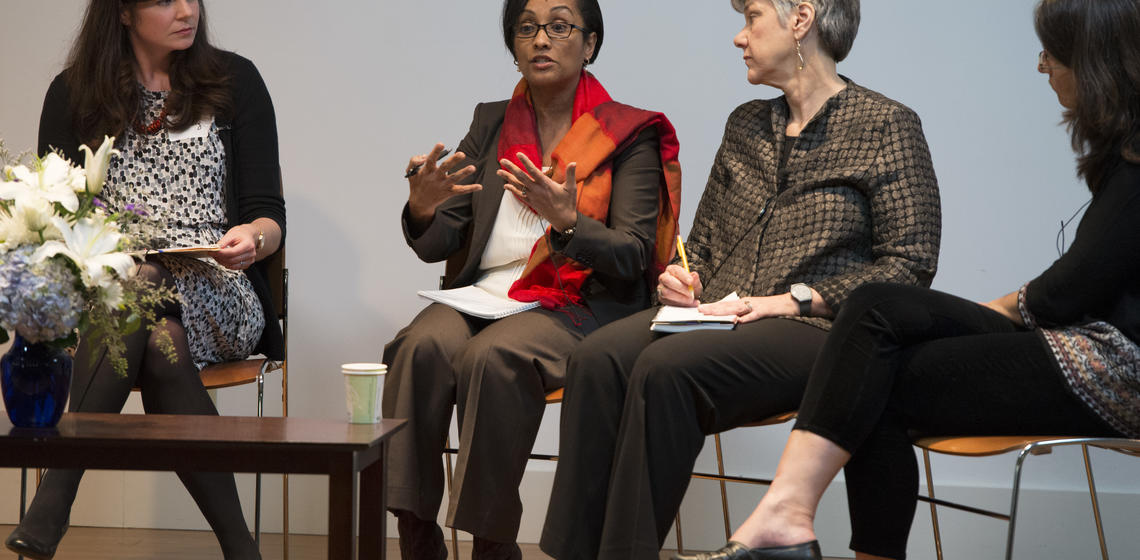 Musanze District Youth Center opens in Rwanda!
The center empowers young people to make informed reproductive health decisions. Services include education and training in IT, sexuality, reproductive health, employment, and a full clinic.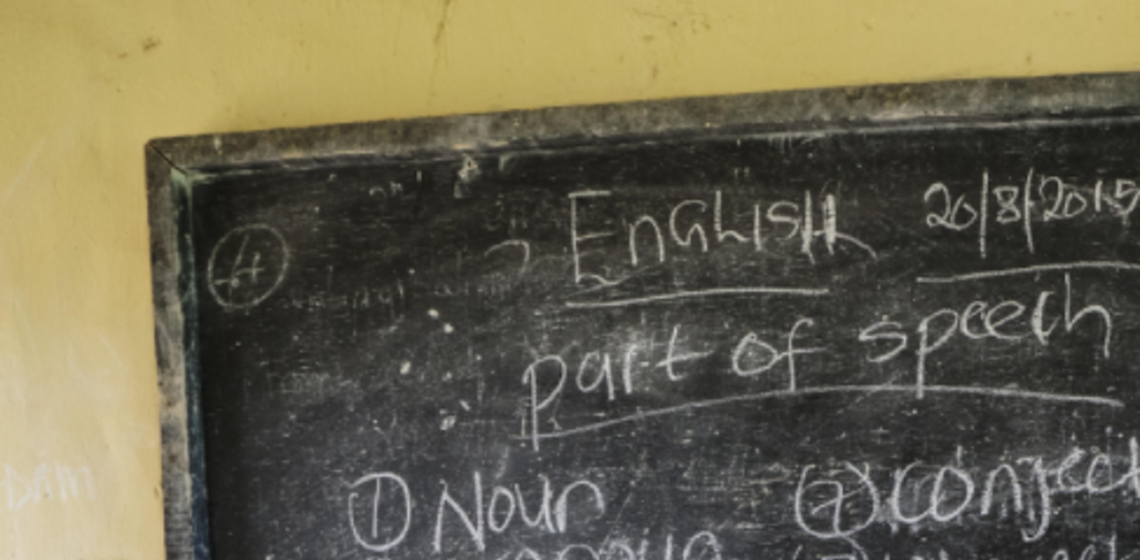 This year's theme is Global Adolescent Health Equity. SAHM is now accepting proposal submissions for educational sessions, scientific research, hot topics, and works in progress.